I mounted cutter blades made from stainless steel steak knife with serrated edge. Felt that the serrations would increase cutting ability. Filed flat spot on prop on 2 opposing sides.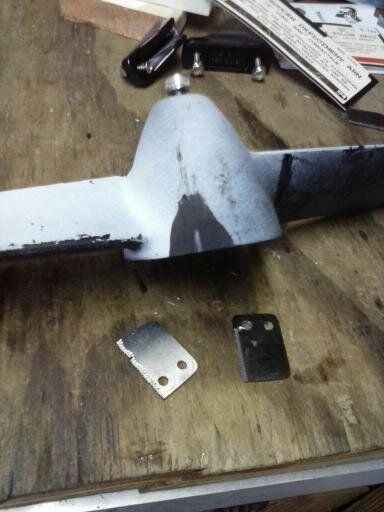 Drilled mounting holes and attached 2 blades with stainless screws.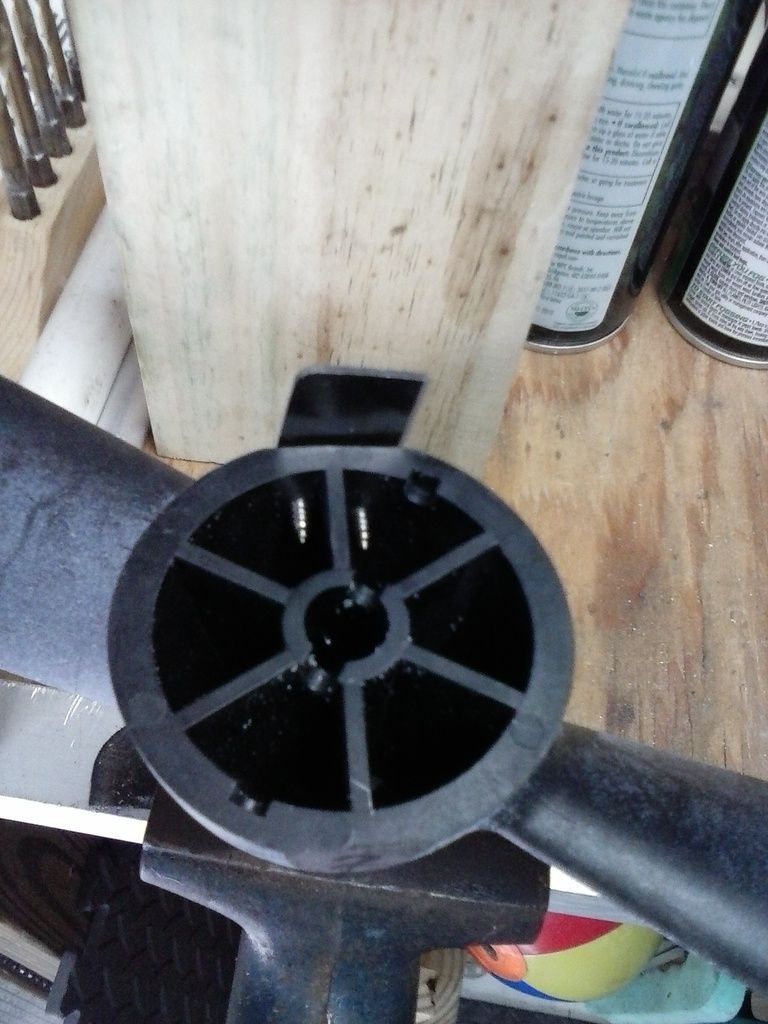 Marginal success in fresh water Hornwart.
I suspect the prop is not turning fast enough as 2 plastic, serrated edge cutters on my Minn-Kota work in the same vegetation very well.