Myself and 6 other buddies floated the Altamaha last weekend. We left on Friday and took out on Monday. Had some rough weather Sat nite and Sun morning. We were bowhunting hogs and small game along the way. My Ultimate 14.5 was way overloaded! I've got to figure out how to pack less stuff! What a great trip! Here are some photos:
My buddies arrive from VA!
Staging our gear at the boat ramp, and one overloaded Ultimate!
Some camp photos!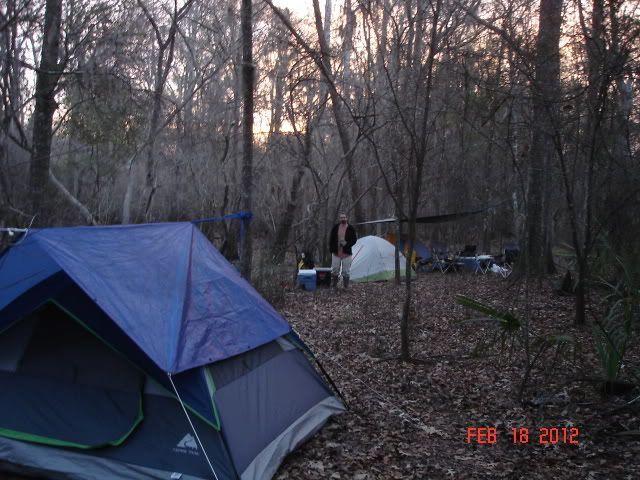 I killed two squirrels with my longbow!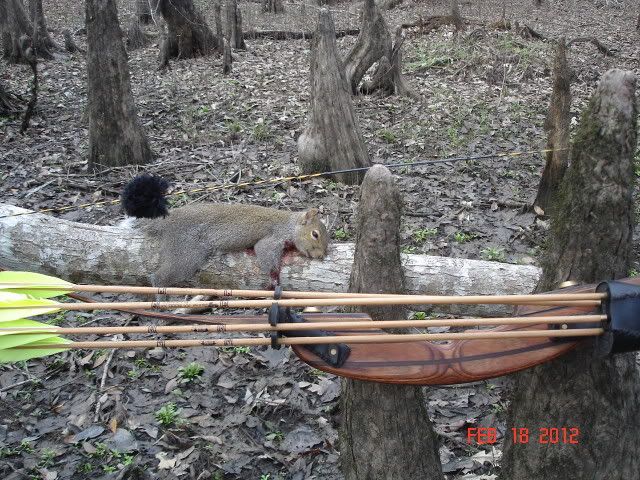 Not an ideal beach for loading/unloading, but we made do!